BACKGROUND
Expertise
In All
Aspects
Our FDA consulting team provides expertise for all aspects of regulatory approval process. Our regulatory support includes Regulatory Pathway assessments to ensure a seamless approvals. We will prepare and attend all key meetings with FDA and respond to FDA during the approval/clearance process. After approval/clearance, we will support the client through a regulatory review of marketing materials, maintenance of regulatory files and will file necessary certificates (FURLS registration, local certificates and registrations.
Following registration, we can help clients prepare for their first FDA inspection, act as a US Agent for non-US companies and manage GMP efforts at the manufacturing site(s). If clients seek entry into the European Union, we facilitate by device classification and creating supporting documentation (Technical Files, Clinical Evaluation Reports [CER]). We can also help clients transition to ISO 13485:2016 or create the entire Quality System. As you're ready to file regulatory submissions, we can help you prepare or review the Investigational new drug (IND) application, New drug application (NDA), PSUR, ANDAs or other submission components.
LOCATION
Global
Expertise
Countries highlighted represent areas where FDAQRC has worked.
Our global reach extends to locations all around the world. To date, FDAQRC has connected 2,000+ projects in over 60 countries! We have more than 175 GxP Auditors in North America, 150+ in Western Europe, and over 400 worldwide.
SERVICES
We provide innovative solutions for your quality, training and compliance challenges. We analyze your needs and match the right expert to your situation.
Our team includes former FDA and Health Authority experts, compliance officers, and global industry professionals in quality assurance and regulatory affairs.
CRO/CMO AUDITS
GXP VENDOR QUALIFICATION AUDITS
INVESTIGATOR SITE AUDITS
MOCK FDA INSPECTION AUDITS
GXP GAP ANALYSIS
CSV AUDITS
FOR CAUSE AUDITS
QUALITY SYSTEM DEVELOPMENT
cGMP REMEDIATION
GXP TRAINING AND CONSULTING
TARGETED RECRUITMENT
& MORE…
First presented at SQA 2022 FDAQRC's Project Manager, Amanda White examines how poor-quality culture can take a toll on your organization.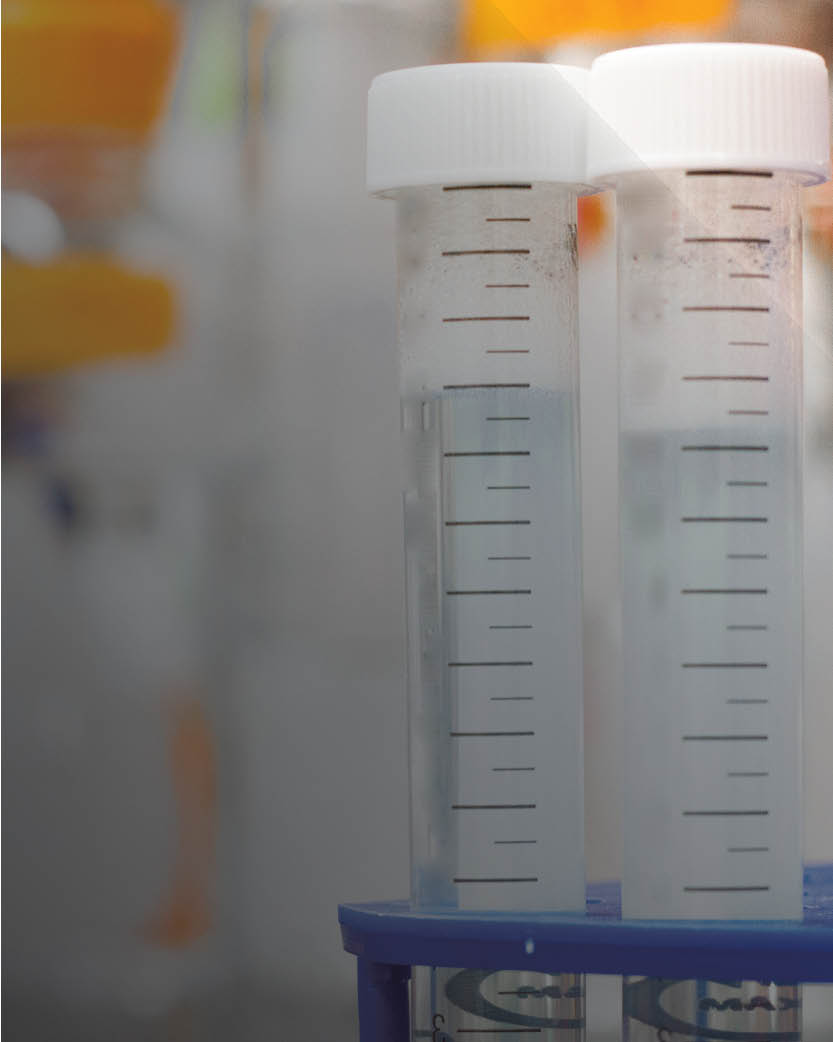 What's required, how to begin, and how to maintain vendor qualifications.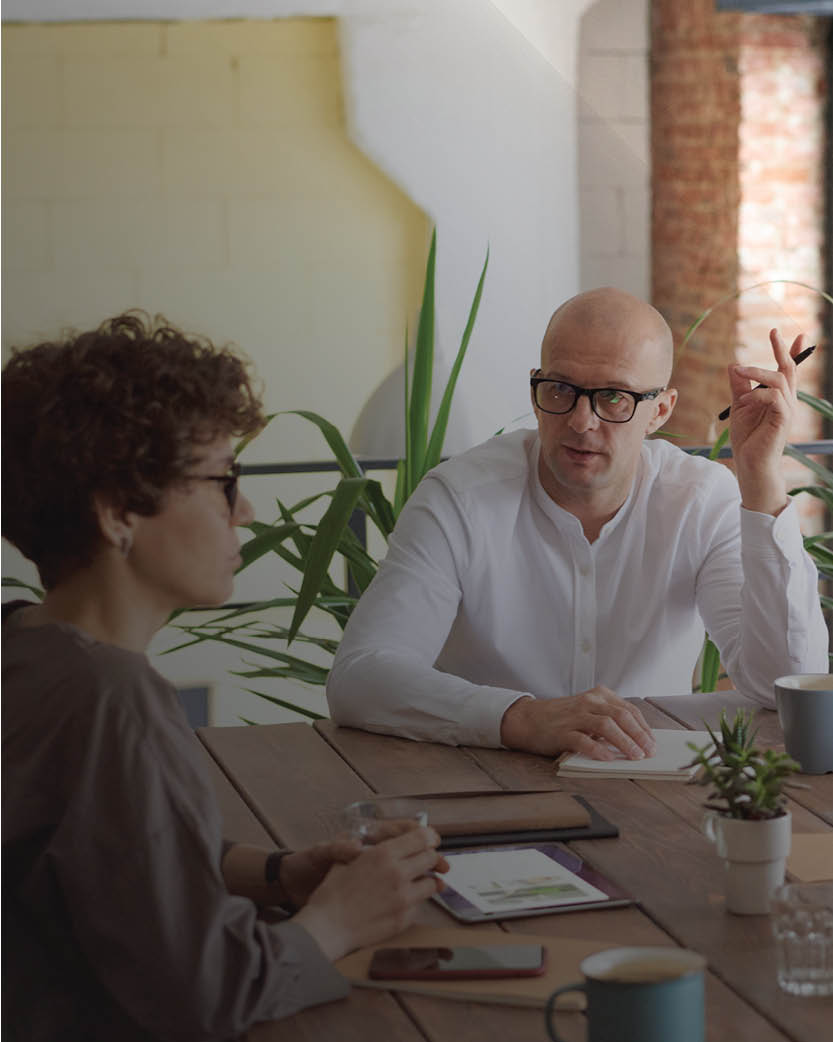 The best way to ensure that your firm is inspection ready at all times is to be proactive in preventing "for-cause" inspections and make the reactive approach the "not to be."